Diana Baker brings flair, experience, realism, practicality and process management; helping to secure the best value and the highest quality results for her clients whilst removing much of the burden of managing the process of styling your home.
The origins and philosophy of Diana Baker Designs Ltd date as far back as 1988. Diana was living overseas and relocated much of the contents of her Cambridgeshire country home to a large villa. Impressed by her style, a local gallery asked her to advise American and European clients on the best international designers whose product range would complement the local properties.
It was the start of over 25 years of experience in combining the finest of international style ideas and integrating them elegantly into family homes. From there, Diana expanded her knowledge over a 7 year period spent in Cairo, Vienna and Moscow developing new ideas of scale, light, juxtaposition and ambience to create a truly sophisticated and elegant atmosphere reflecting the distinct personal character of her clients.
Returning to England in 1995, Diana was increasingly requested to provide design advice and services to clients in London and the West of England. Diana also embarked upon the renovation of Wraxall Court, a manor house, originally dating from the 16th century and substantially altered in the Regency period, over a 10 year timespan.
She oversaw its total transformation from a tired mid-century décor into a wonderful mix of the classic and contemporary, representing Diana's own extensive travels and experience and creating a stunning testament to her ability.
Today, Diana represents many of the best design houses and suppliers of fabrics, wall coverings, flooring and furniture and works on between 5-10 projects a year, advising clients based upon her extensive knowledge and experience. Typical project assignments to date range in retail value from £10,000 to £500,000, but Diana is very happy to consider any projects with clients with whom a rapport is created. Diana continues to undertake projects both in the UK and overseas.
The key difference in the nature of the design and advisory services provided by Diana is summed up by the receptive way in which Diana listens to the wishes and aspirations of her clients to ensure the final ambience and effect accurately reflects the mood and atmosphere desired by the client.
Diana is not 'formulaic' or rigid in her advice; she recognises that interior design is a very personal and subjective matter and never seeks to impose her own preferences upon a client. As a result, clients consistently consider that the results reflect their own tastes and preferences, but safe in the knowledge that they have been assisted and guided to secure the widest possible choice from the highest quality finishes and items and as part of a stress free process.
What Diana brings is flair, experience, realism, practicality and process management; helping to secure the best value and the highest quality results for her clients and removing the burden of managing the process. In order the remain at the forefront of latest products, Diana is an annual visitor to the major international design fairs in Paris, Milan and USA and works on a weekly basis with the leading manufacturers and retailers.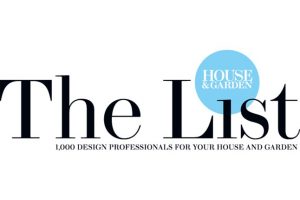 As part of her advisory service, Diana is happy to accompany clients on visits to London, Paris, Brussels and Milan and can arrange access to the most experienced industry experts. This is a truly unique and personal service that leaves the client in no doubt that they have been well advised and have made the right choices.
Situated in the charming and picturesque town of Clevedon, just 1 mile from junction 20 on the M5, the showroom of Diana Baker Designs is located in a beautiful Art Deco design building from the 1920s.
Here, Diana Baker Designs presents a showcase selection of the very finest in contemporary furnishings, wall covering and fabrics, together with beautiful gift items. The showroom carries a very wide selection of material samples, wallpaper, lighting and furniture from all the leading design houses, ranging from Loro Piana, Willian Yeoward, Dedar, Mark Alexander and over 100 of the finest designers from all over the World. 
Clients are invited to browse the wide selection of display items and to discuss their ideas and preferences directly with Diana, taking guidance from her up to the minute knowledge and natural flair. Please note the showroom is open from 10am to 4pm Tuesdays and Thursdays and by appointment at other times. It can be visited without any obligation.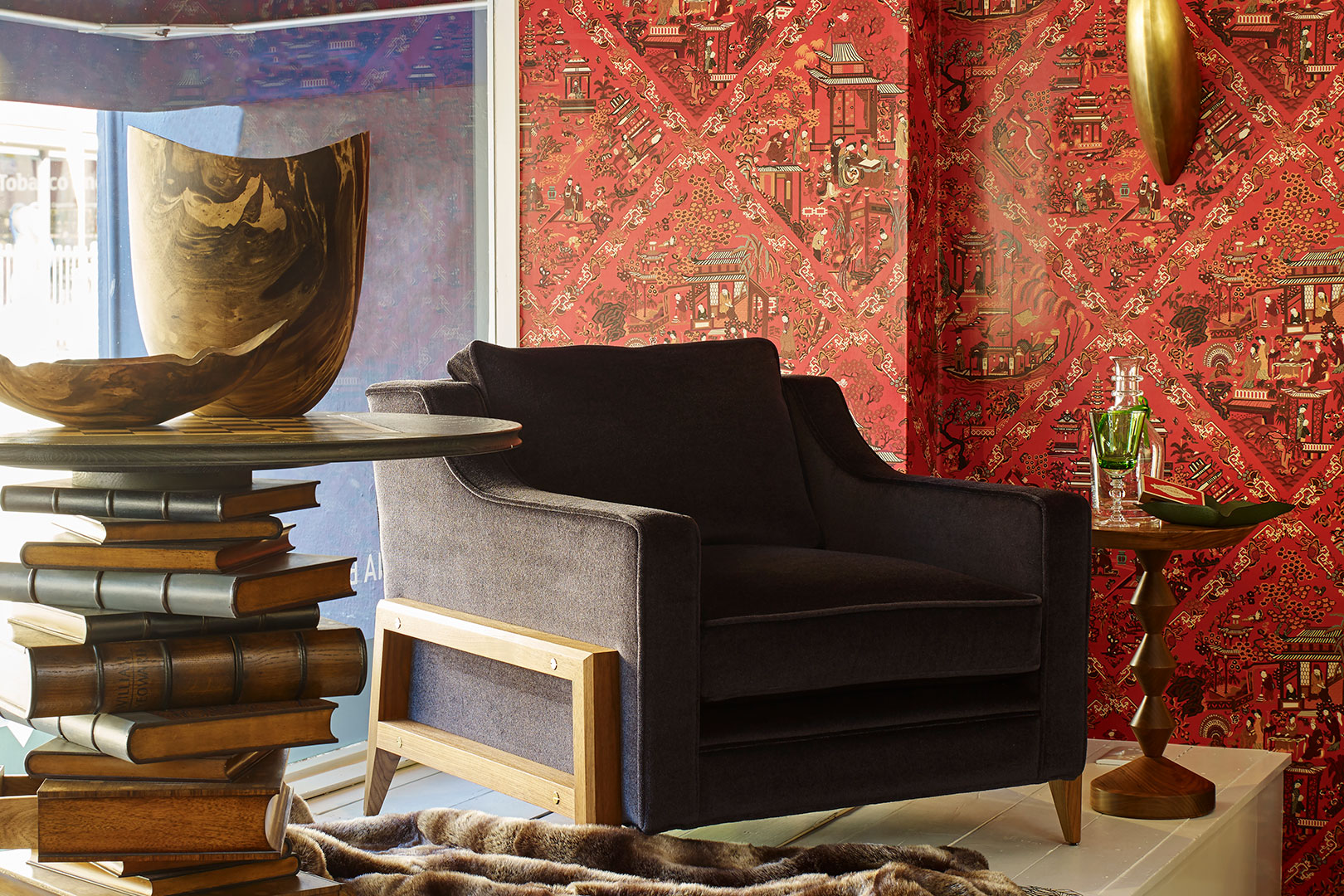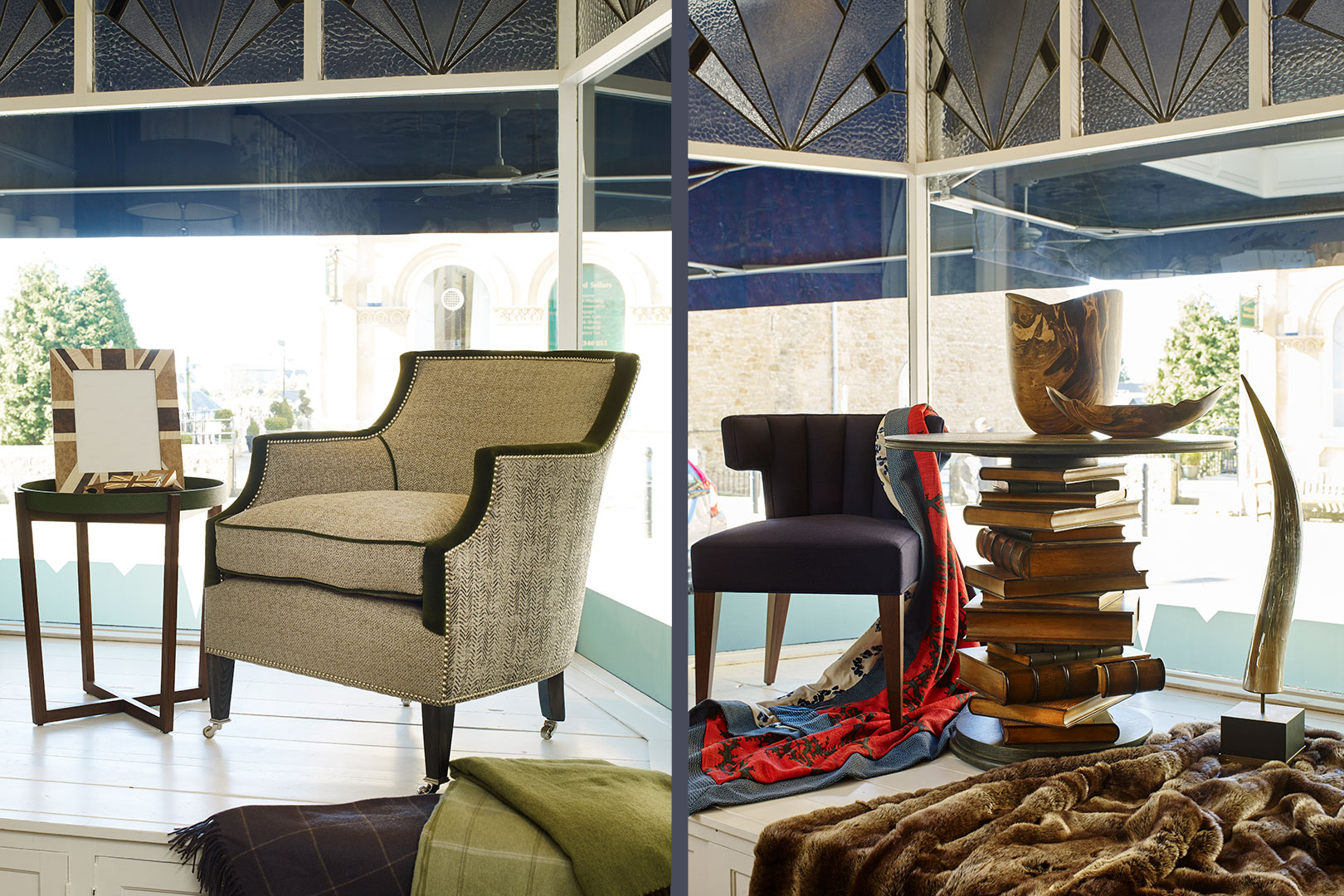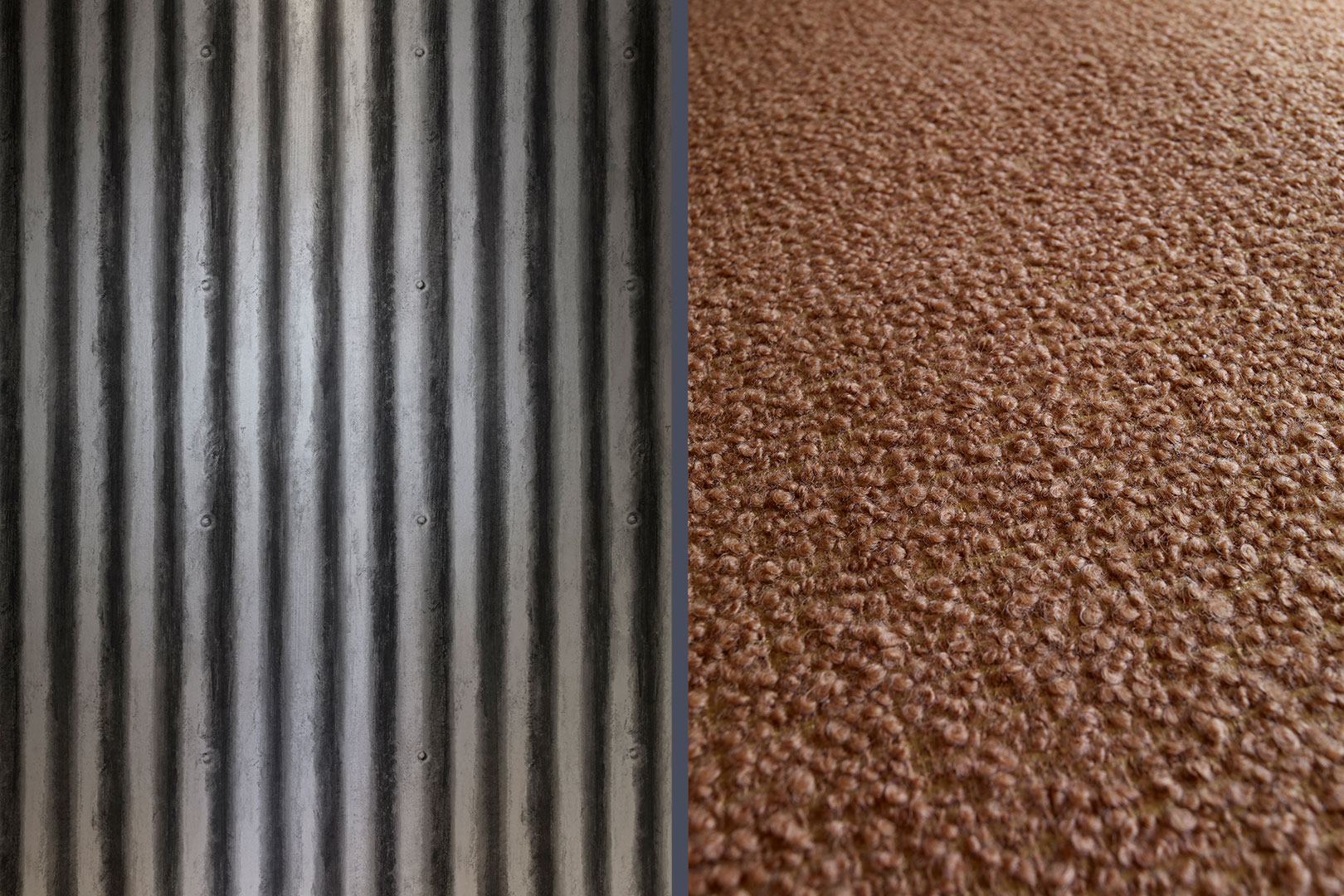 Diana's clients are private families and do not wish their homes to be displayed on the internet, for obvious reasons and Diana is careful to respect client confidentiality and privacy at all times. Accordingly, much of her work is not available for viewing on line. However selected examples, mock-ups and images may be viewed privately and with the consent of the client at her showroom in Clevedon, Bristol.